Good People - Good Times
G​​rabbing a drink with friends is one of life's great pleasures, whether it's unwinding over wine or making big plans over a highball.
The St. Laurent Social Club Lounge is a classic cocktail bar open in the evening to serve a menu of inspired drinks and light bites. The space evokes the casual glamor of our historic City by the Sea — and provides a convenient excuse to dress to the nines.
Cocktails are also available all day at Heirloom at The St. Laurent, our restaurant featuring farm-to-table food created by Chef David Viana and Chef Josh Pierson. Our sweeping front porch is a fantastic place to step outside to chat with friends over a glass of wine, or grab a Swim Day Pass to spend the day poolside sipping drinks from our vintage Piaggo beverage cart.
Drink Menu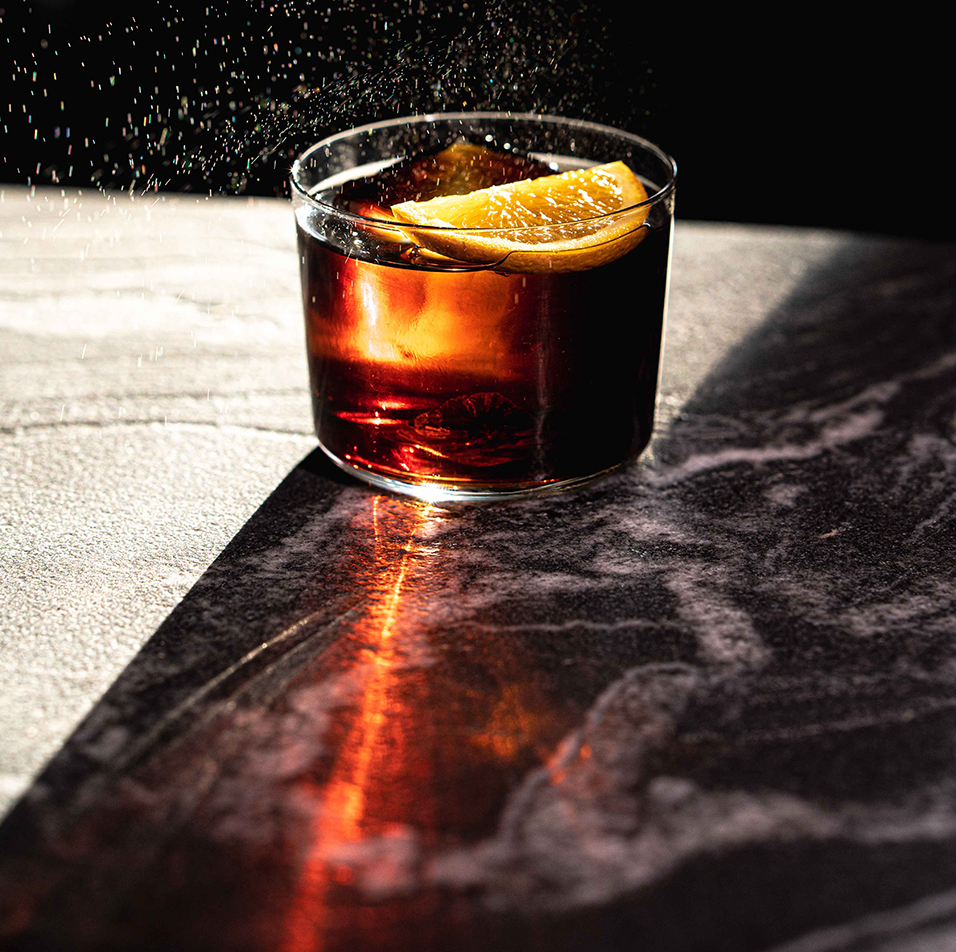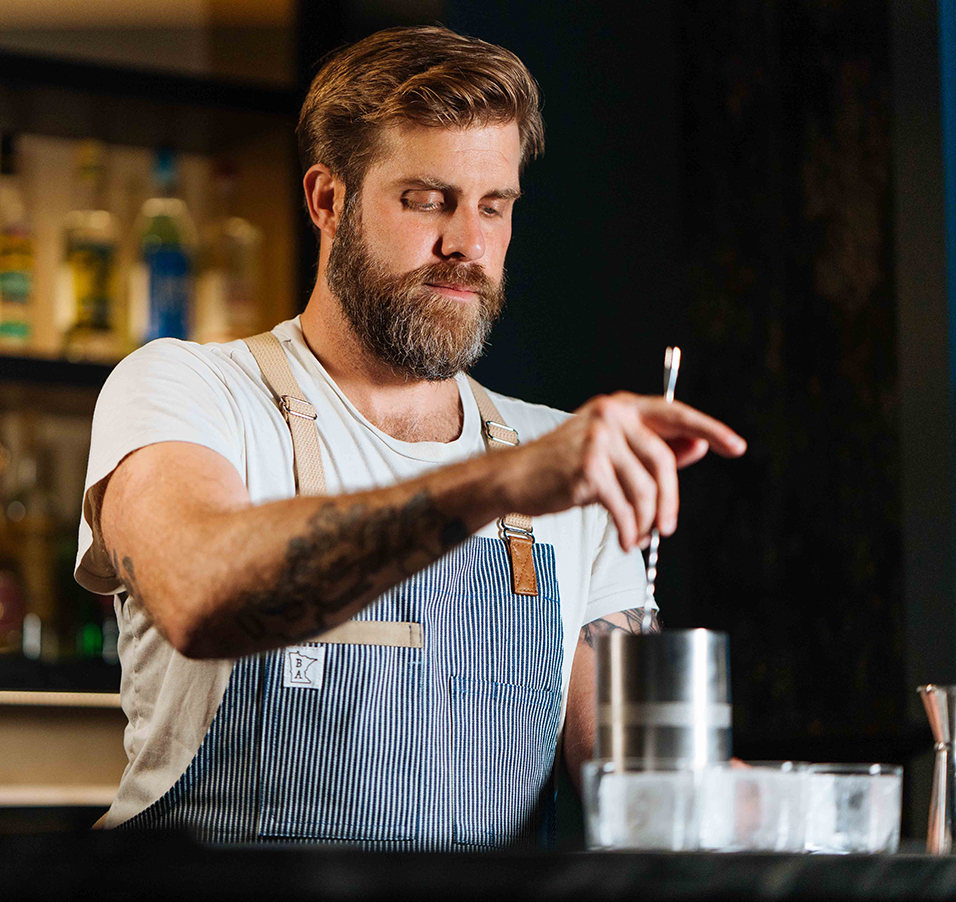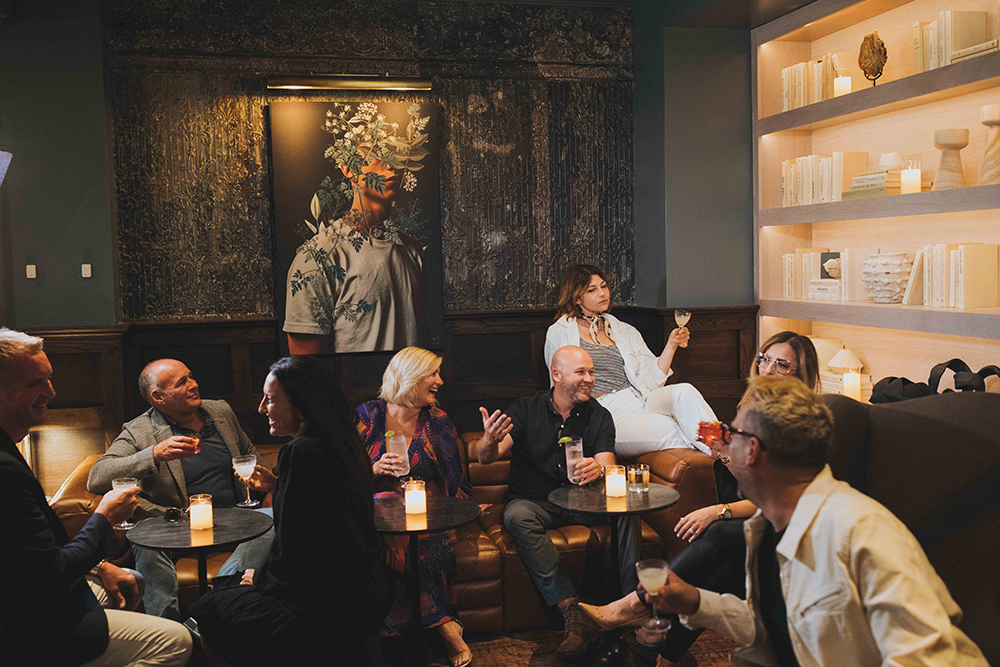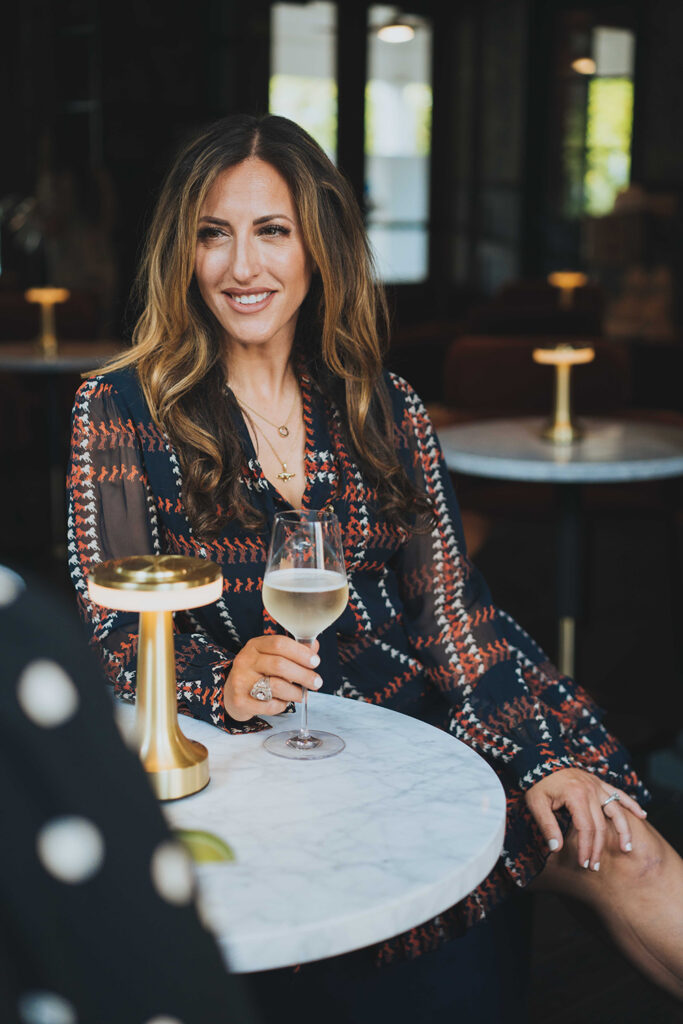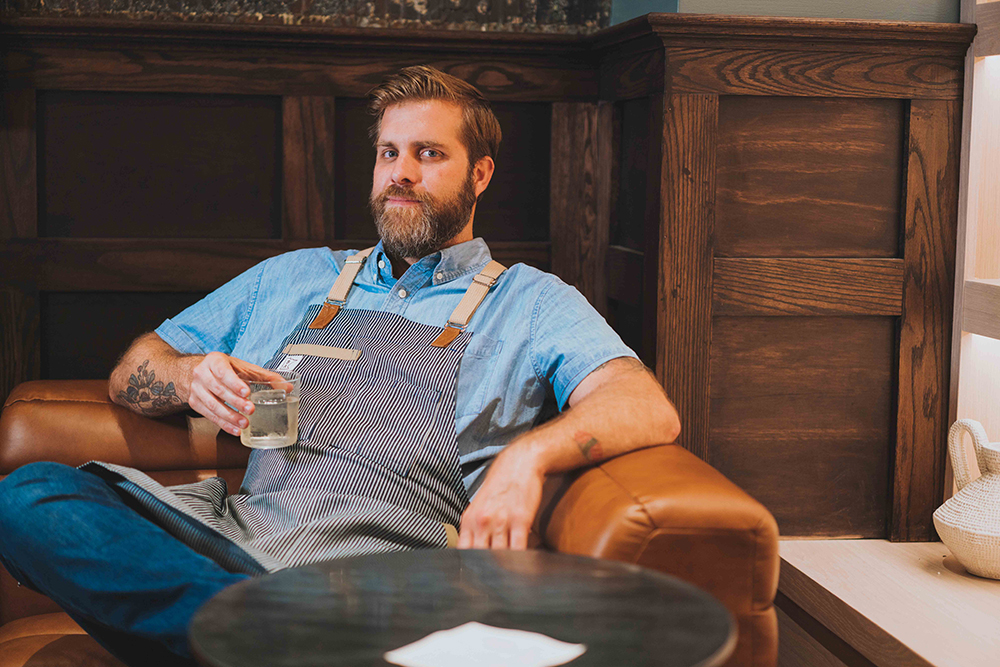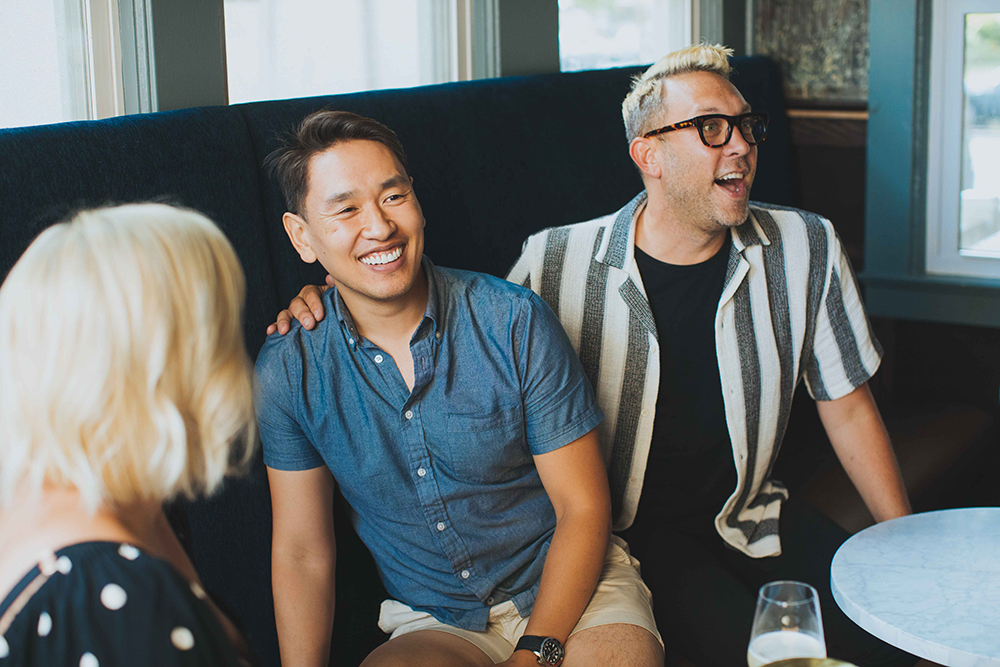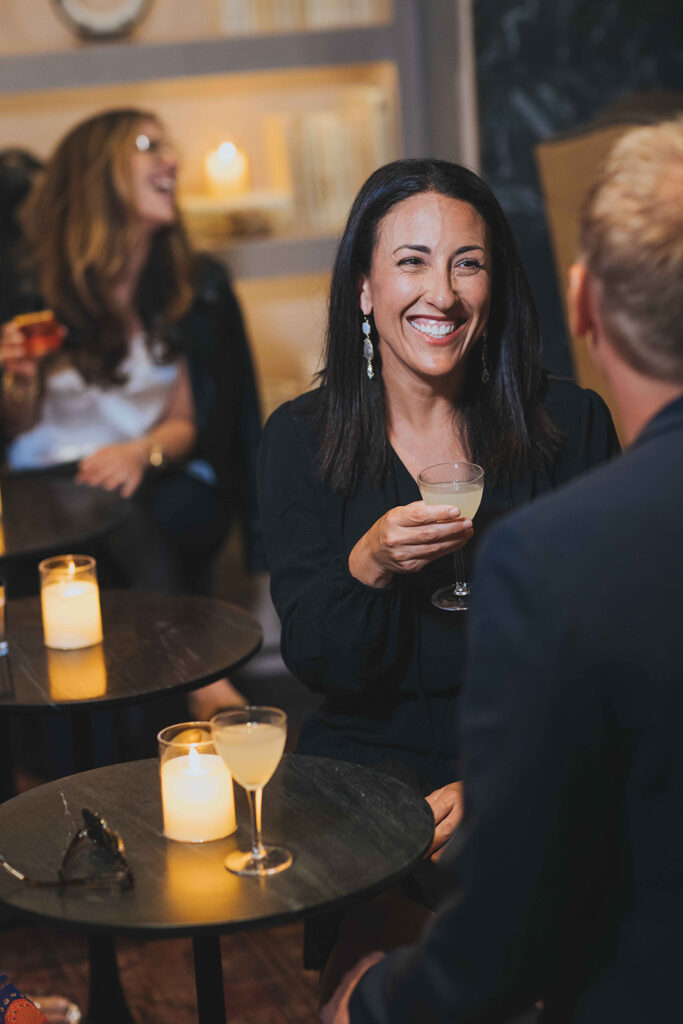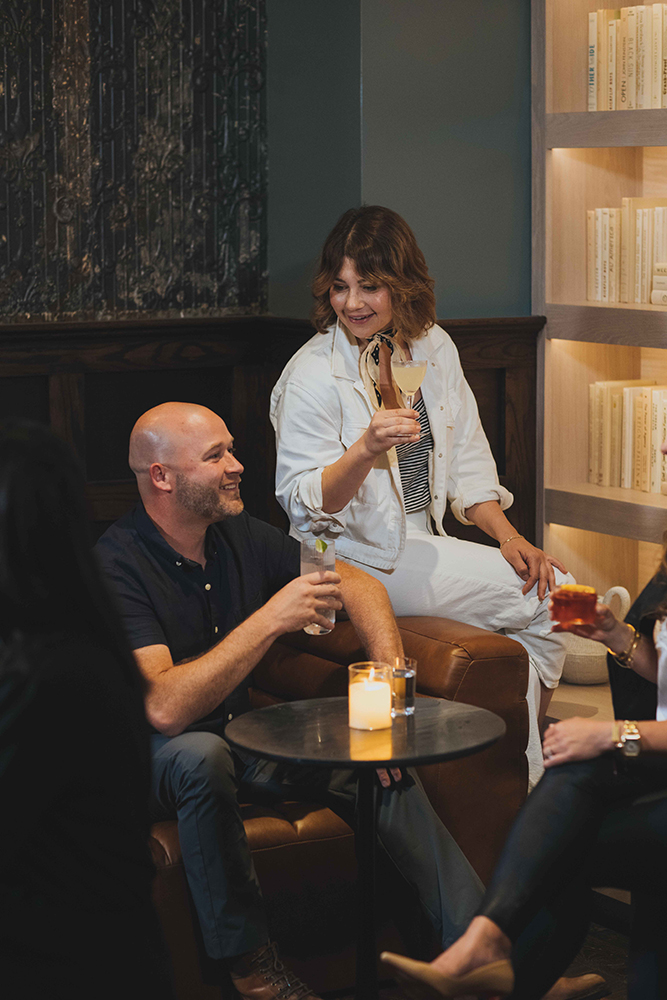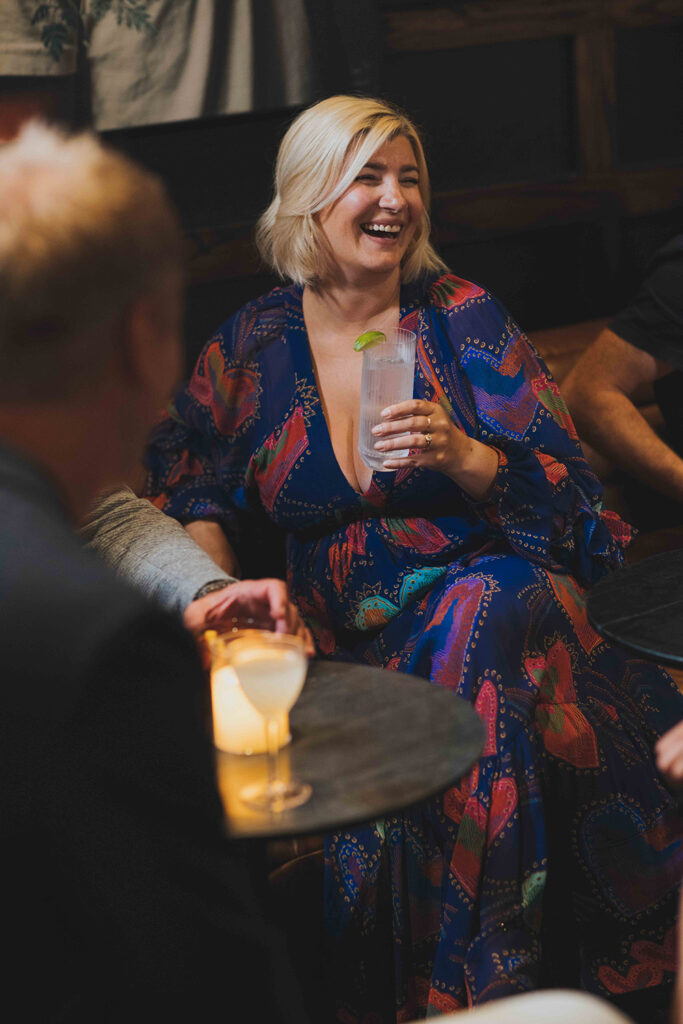 Gift Cards
Give the gift of our world-class kitchen
Gift cards to Heirloom at The St. Laurent may be used for our daytime à la carte menu and prix fixe dinner menu, as well as food or drink purchased poolside or in The St. Laurent Social Club Lounge.
Please note gift cards do not apply to bookings for The Guest Rooms at The St. Laurent, Swim Day Pass reservations, or the Heirloom Kitchen located in Old Bridge, NJ.
Already have one?
Check your balance or add value here.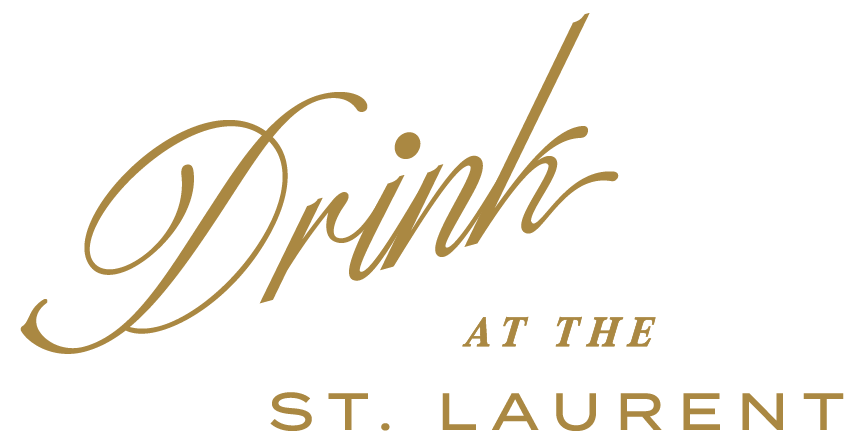 5pm - 12am
W • Th • F • Sa
3pm - 9pm
Sun
Closed Mon + Tues
Event Inquiry Form - OLD
"*" indicates required fields
Membership Inquiry Form
"*" indicates required fields
Event Inquiry Form
"*" indicates required fields