Events at The St. Laurent
Join us for everything from special galas and celebrity chef dinners to movie nights and vendor pop ups — or host your own amazing event!
At The St. Laurent Social Club, we've intentionally created our grounds to accommodate gatherings while maintaining an intimate air that leaves guests feeling truly cared for — and makes any event the talk of the town.
Our refined spaces, where every detail was carefully selected from drinking glasses and lighting to the plantings throughout our meticulous grounds, feel effortlessly luxurious and transport you to a time when class was the standard and a good time was had with good people.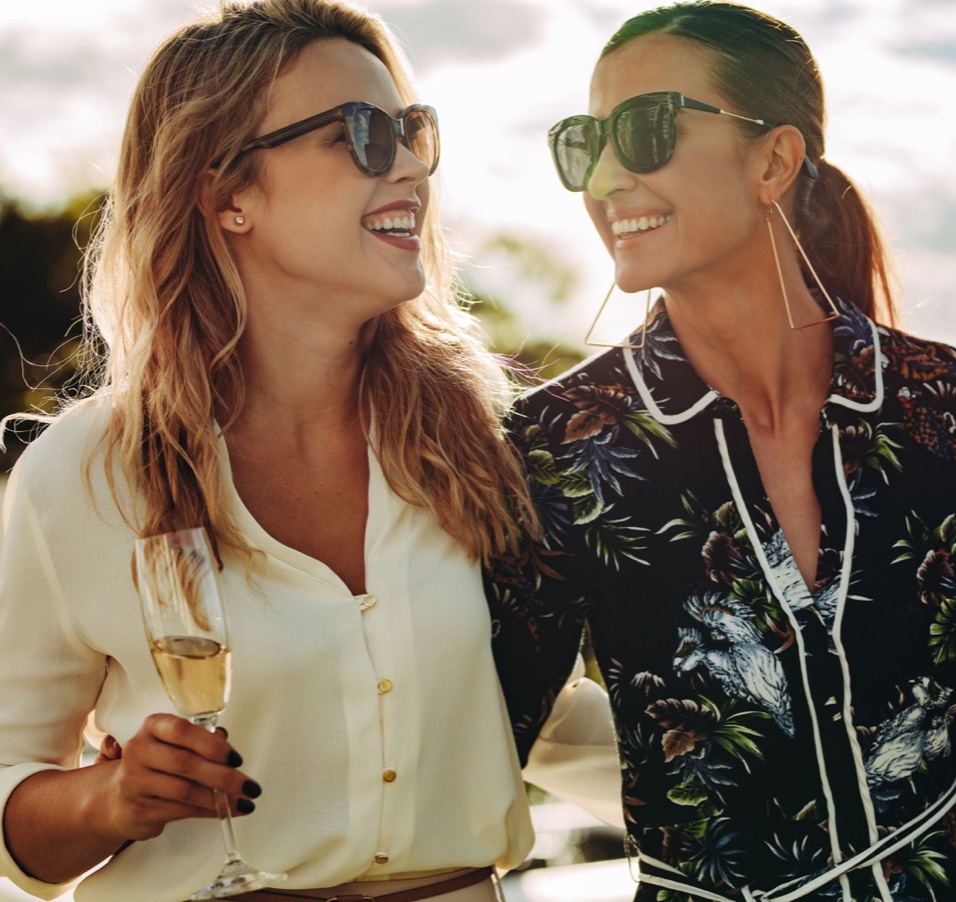 Ongoing Events
We host events open to the public throughout the year from outdoor movie nights under the stars and lounge nights hosted by local DJs to monthly Ladies Night and Men's Room. Follow us on social media for event details!
Host An Event
The St. Laurent is available for events from October through early May. All of our spaces can be reserved individually or combined in any configuration to customize the ultimate celebration whether you'd like to make a dinner reservation for 25, reserve part of The Lounge as a VIP section for you and your guests, or host your wedding in our refined spaces. Special requests for High Season Events will be taken under consideration.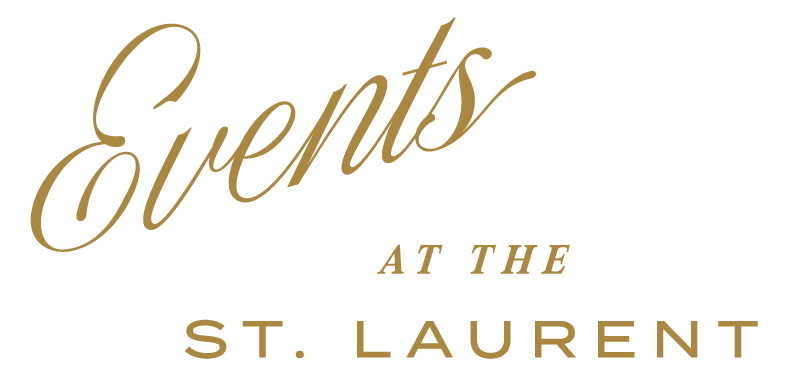 For questions and availability, please complete the inquiry form below.
Inquire
Event Inquiry Form - OLD
"*" indicates required fields
Membership Inquiry Form
"*" indicates required fields
Event Inquiry Form
"*" indicates required fields