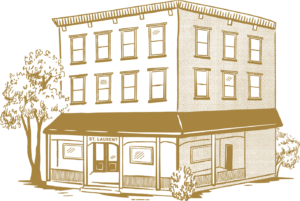 The Guest Rooms
Our design-driven guest rooms were carefully planned with an eye toward experience and feature bespoke elements that evoke casual glamour without sacrificing comfort.
The St. Laurent offers 20 newly renovated guest rooms on the second and third floor of a historic walk-up building first established in 1886. Today's rooms have been carefully updated with experience in mind, designed to offer guests a flexible space to live, work, and socialize.
BOOK YOUR STAY
Flex-Use Space
Our guest rooms are designed to accommodate modern living featuring convertible, flex-use furniture that maximizes space whether you're hosting a Zoom meeting, practicing Pilates, or ready to turn down for the night. Each room includes a custom convertible bed so that your space can easily be transformed into a living room and work area.
Invisible Service
We believe in embracing technology when it enhances a seamless experience — which is why we've nixed the standard front desk and onsite staff for an invisible service model.
Our streamlined, web-based check-in and check-out gives you instant access to your guest room through a digital key on your phone. Each room features individual heating and cooling systems so you're in control of your perfect temperature. As a historic 3-story hotel, there is no elevator on site — please be aware that you will be responsible for your bags upon arrival and departure and plan accordingly.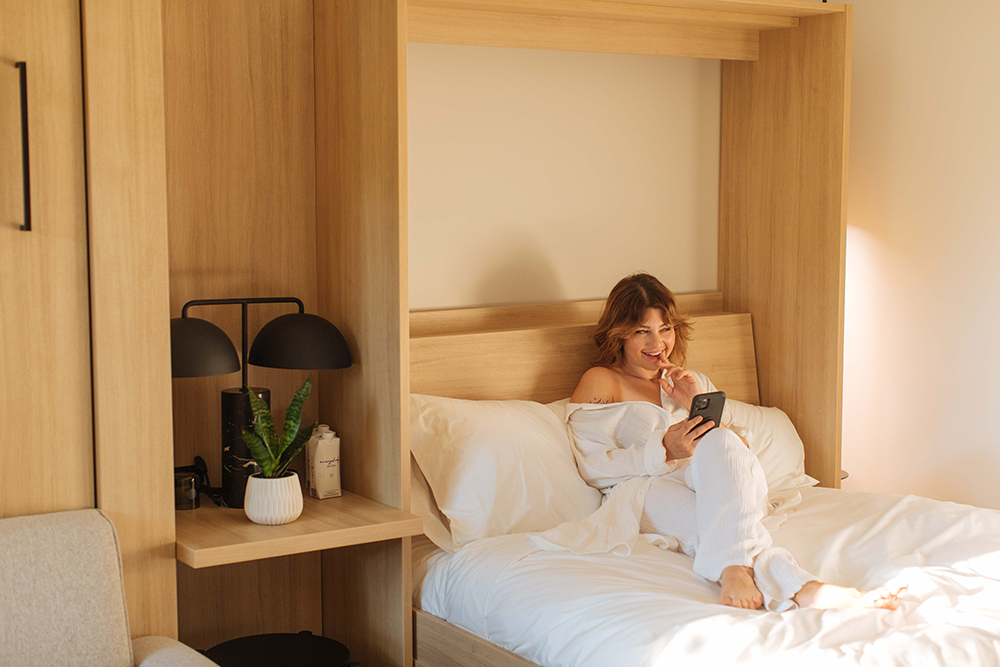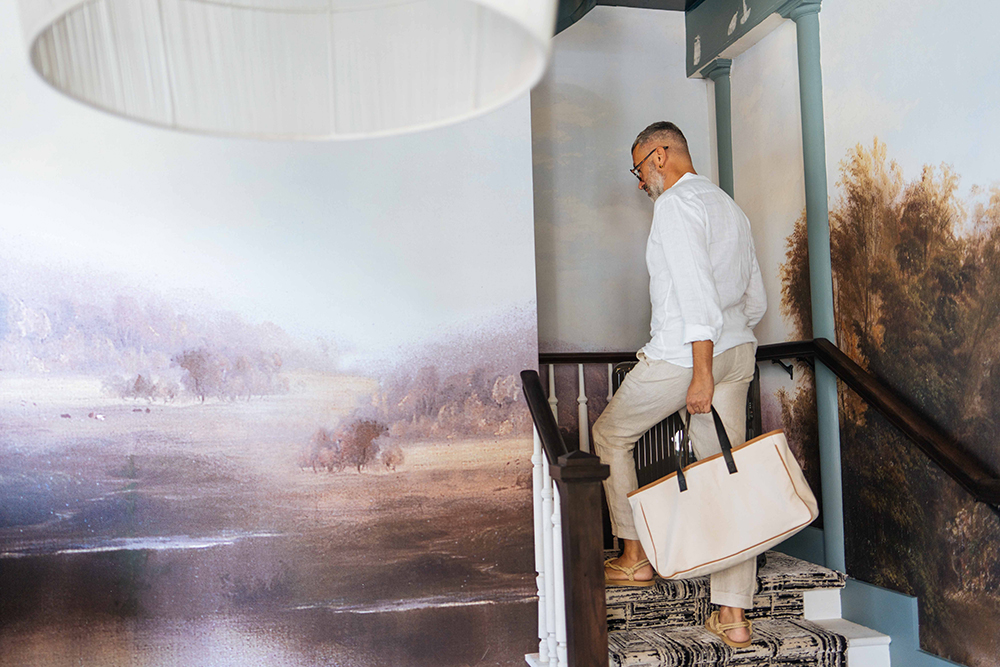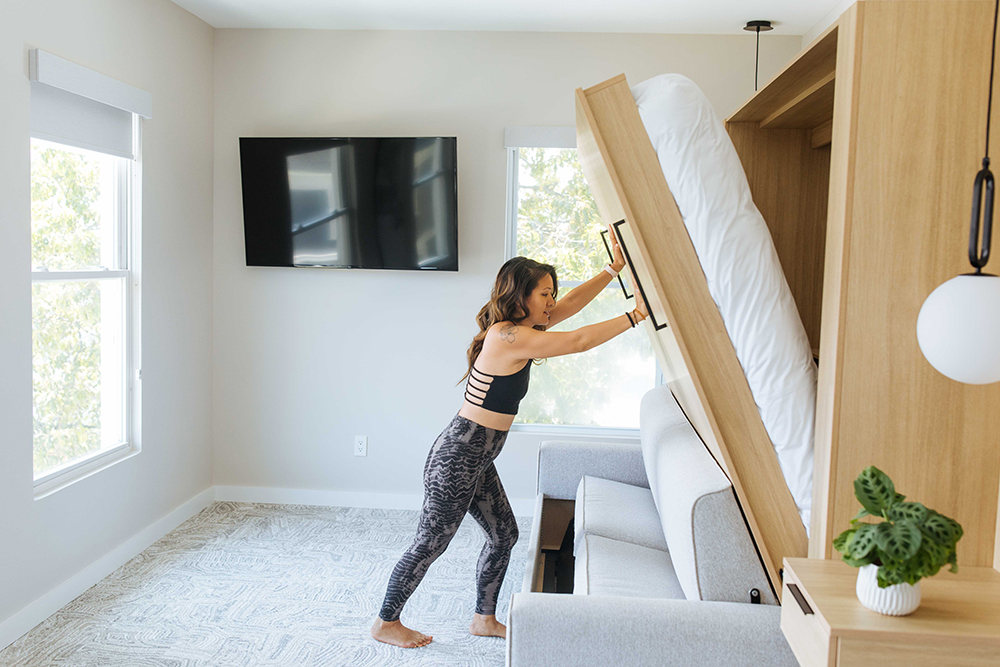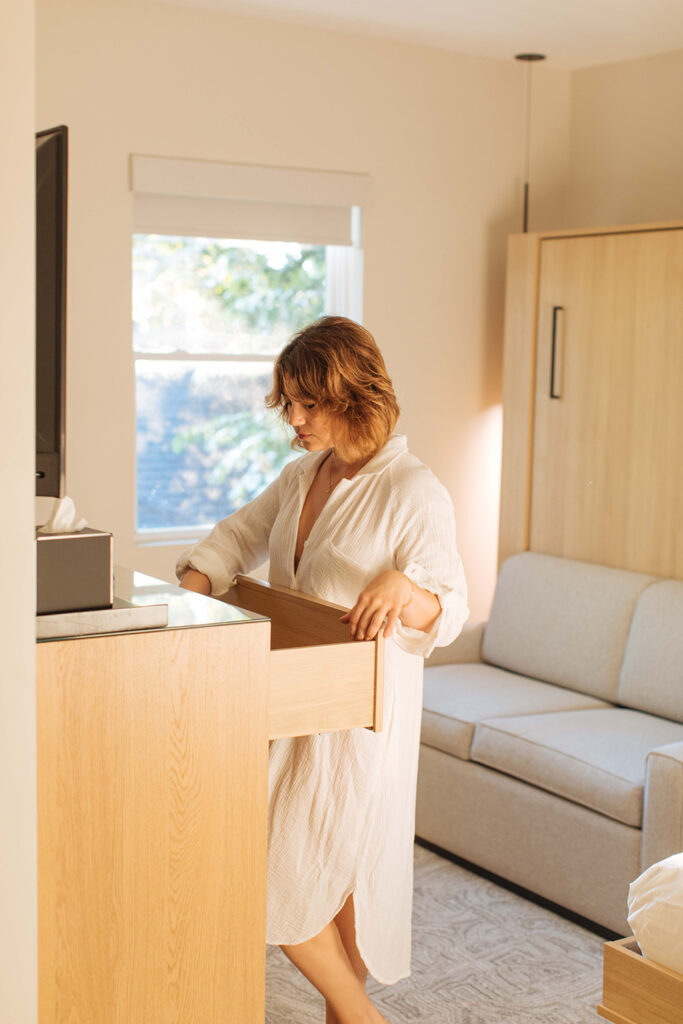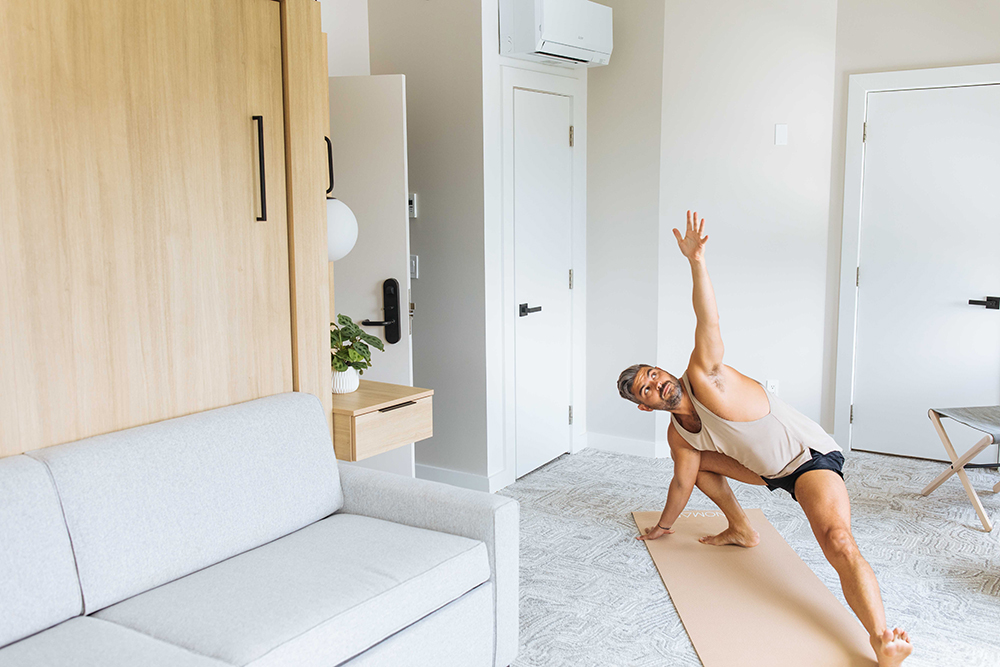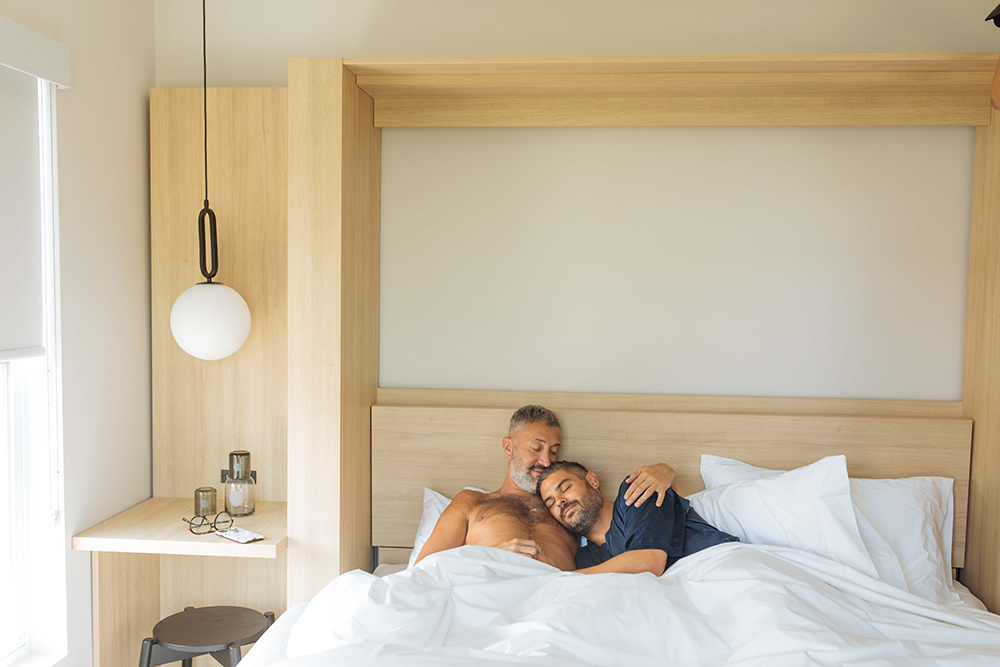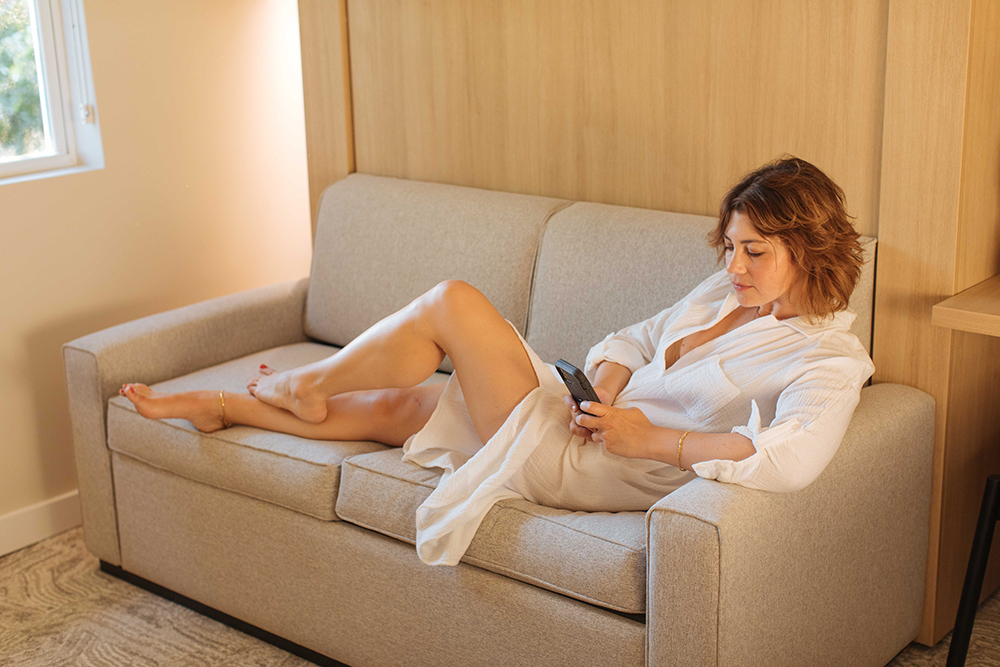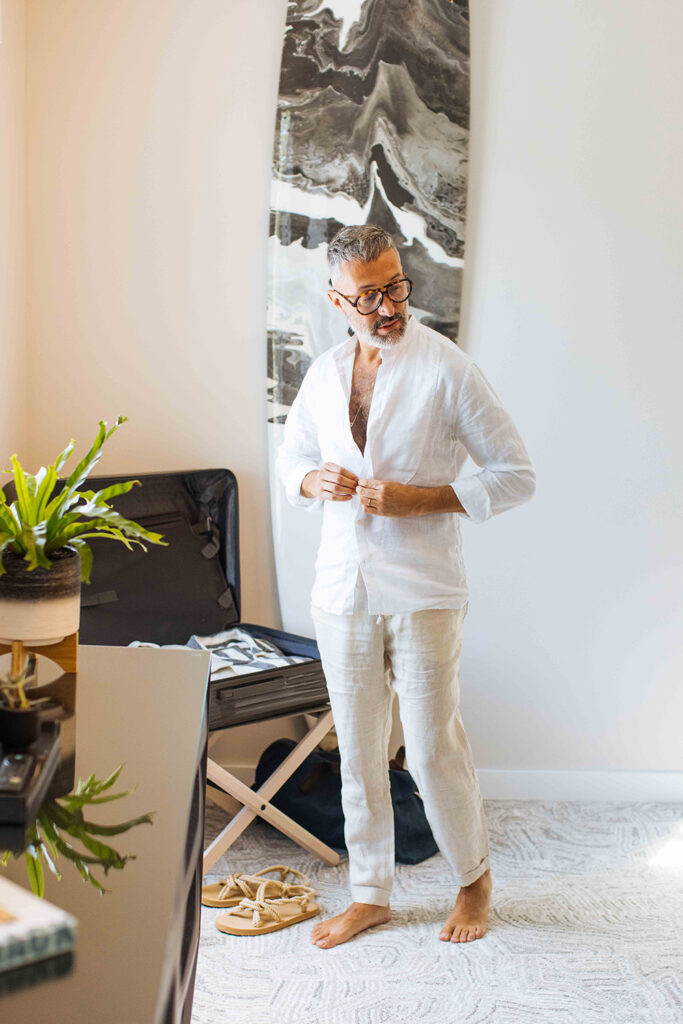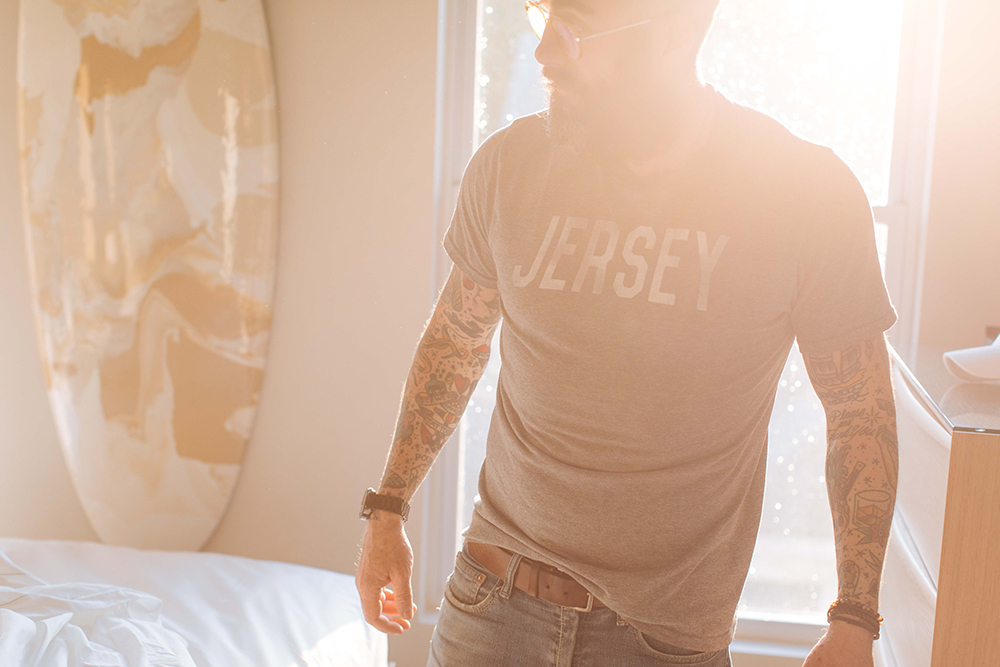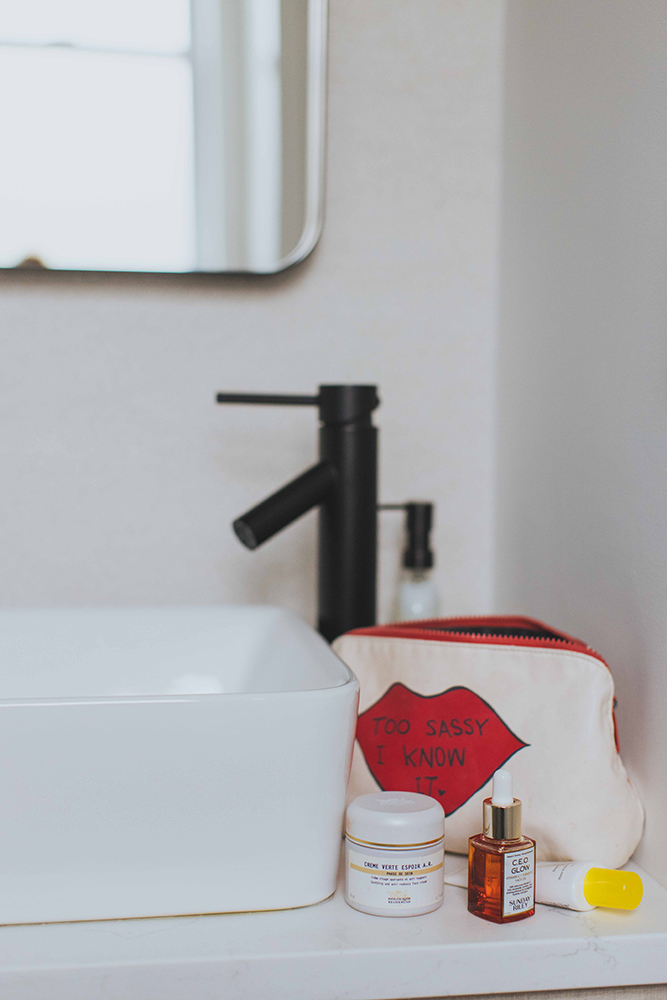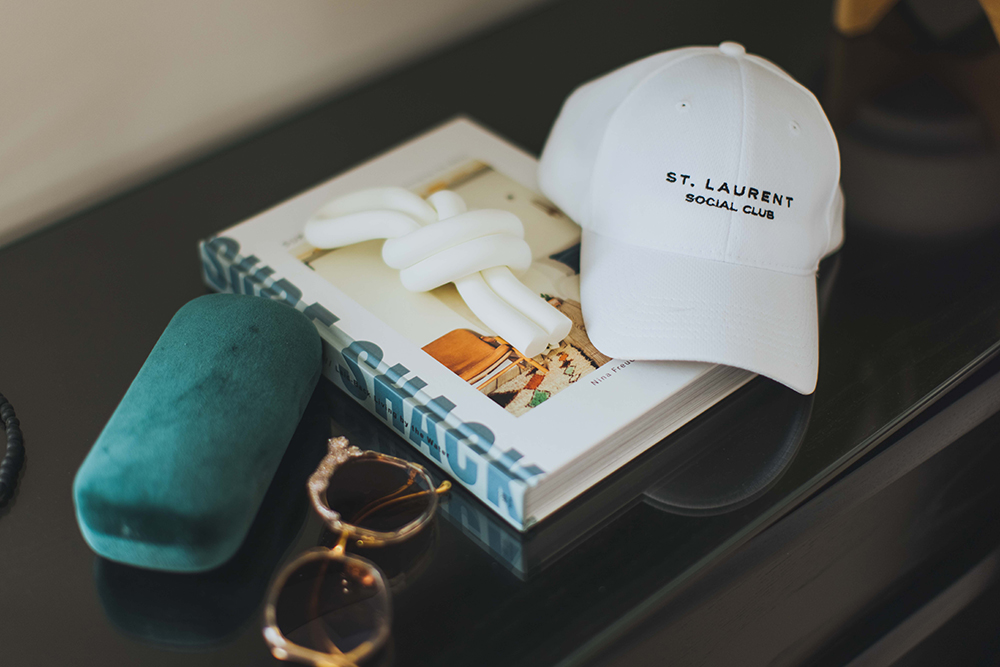 Features
What's Included
20 Design-Driven Guest Rooms
Bespoke Elements with Casual Glamor
Convertible, Flex-Use Furniture
Custom, Convertible Bed
Living Room & Work Space
Contactless Check-In & Check-Out
Phone Accessible Room Key
Pool Access
Complimentary WiFi
Individual Heating & Cooling Systems
Planning Your Stay
The St. Laurent is a 21+ establishment, and cannot accommodate anyone under age.
Animals are not permitted on the property. This includes pets of all kinds as well as emotional support animals, service animals still in training, and comfort animals.
Fully-trained service dogs are welcome. Please contact us prior to your hotel stay to make arrangements.
Due to its historical nature, the hotel has no elevator. You will need to port your own bags so pack light!
We do not have any type of dedicated parking. Street parking is public, and there are several pay lots in the vicinity.
Rooms are restricted to hotel guests only. Please use our public spaces for socializing.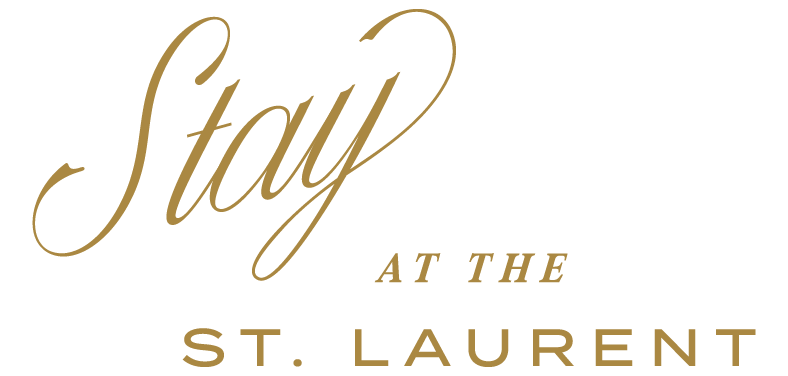 The St. Laurent is a 21+ facility.
For long-term or group booking, please contact us directly.
Book Your Stay
Event Inquiry Form - OLD
"*" indicates required fields
Membership Inquiry Form
"*" indicates required fields
Event Inquiry Form
"*" indicates required fields