Social Club Membership
The Social Club offers its members exclusive year round events and priority access to events open to the public.
The St. Laurent Social Club champions connections between individuals who share a similar ethos, entrepreneurial spirit, and a desire for shared progress. Our events create a curated experience that allows members an opportunity to develop deeper connections and friendships. We're proud of building a community and culture that values collaboration, inspiration, engagement, and creative thinking.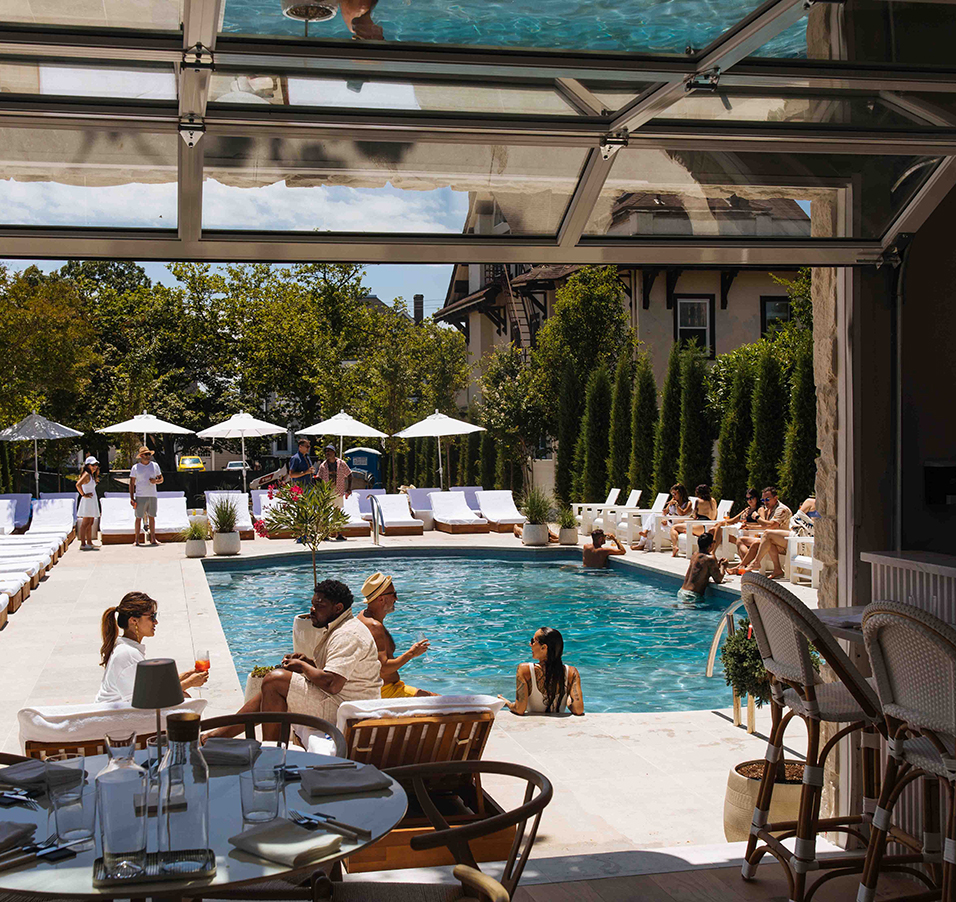 High Season Offerings for 2023
Memorial Day through Labor Day
Twice a Month Tastings

Heirloom will prepare a new tasting whether it be a new cocktail going on the menu, their favorite rosé of the week, or a new spirit our palates are excited about. This is a moment for our members to connect with one another and sip on something curated especially for them.

Inclusive Pool Membership

Members have priority access to our temperature-controlled saltwater pool on a first come, first served basis every day until 10am. Members can also put non-members on a priority waitlist to purchase Swim Day Passes when the remaining passes are released to the public. Towel service is provided for all swim guests.

Yoga + Mindfulness

Our yoga and mindfulness events are complimentary for members, reservations required.

Special Room Reservation Rates

Whether you want a mini staycation for yourself or to host friends and family in town without sharing your home, members get a discounted rate on all hotel bookings.
Low Season Offerings
September through May
Club Member Tastings

This is a complimentary, monthly tasting. Even though summer has passed we love the idea of connecting and collaborating each month with our members.

All events are limited and reservations are available on a first come first served basis. 

Cooking + Cocktail Demos

From October to April, our award winning team at Heirloom will host various demonstrations for our members so we can learn new skills and how to prepare delicious creations to enjoy together.

All events are limited and reservations are available on a first come first served basis. 

Sunday Fun Day in The Lounge

Sunday Fun Day — the living room section of The Lounge will be reserved for exclusive use by members and their guests. Welcome the cooler weather cozied up to the fireplace playing board games, catching up with friends, and sipping cocktails.

Priority Thursday Night Seating at Heirloom's Bar

Heirloom's bar is reserved for members every Thursday night during the Low Season. Members can make their reservation anytime prior to the day before at 5pm when remaining spots will be released to the public.

Priority Access: Ticketed Events

Members will get priority access to purchase tickets at a discounted rate before the remaining tickets are opened to the public.

Priority Access: Curated Excursions

The Social Club will curate an offsite excursion and adventure in the fall or winter. Members get priority booking access.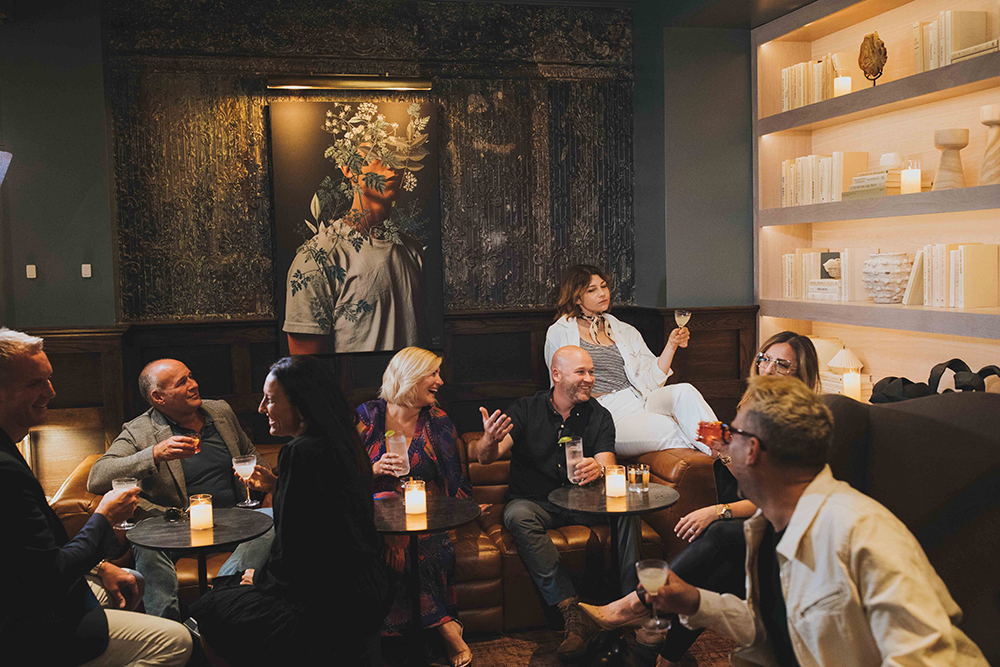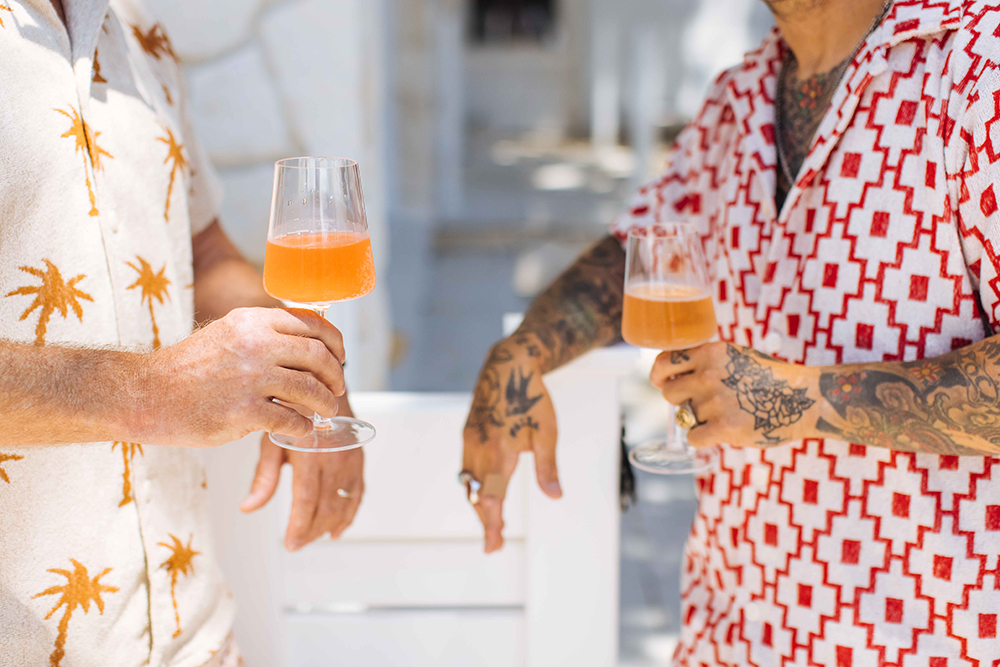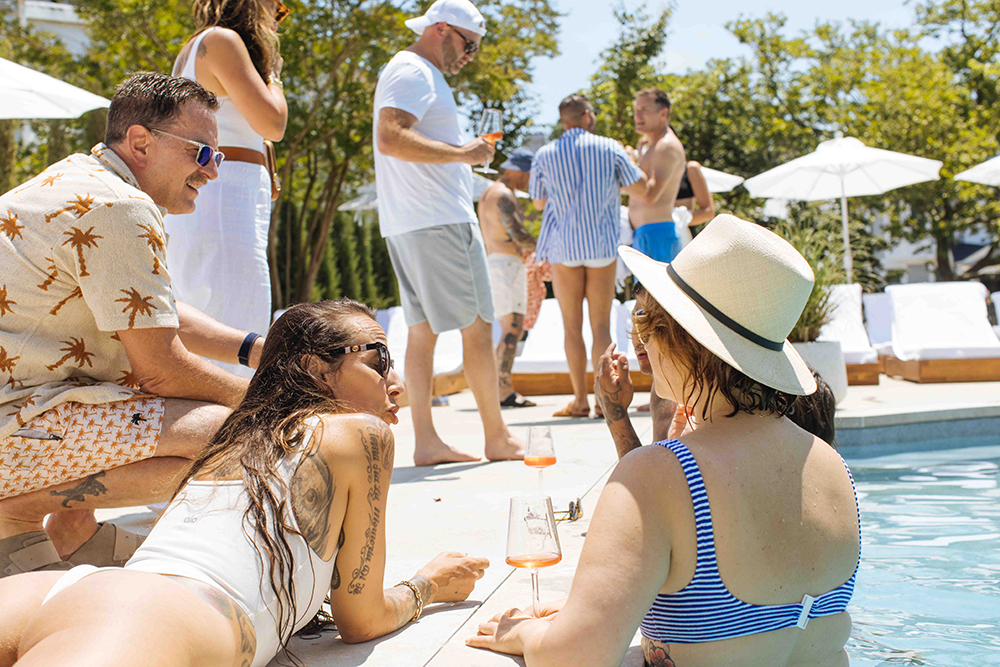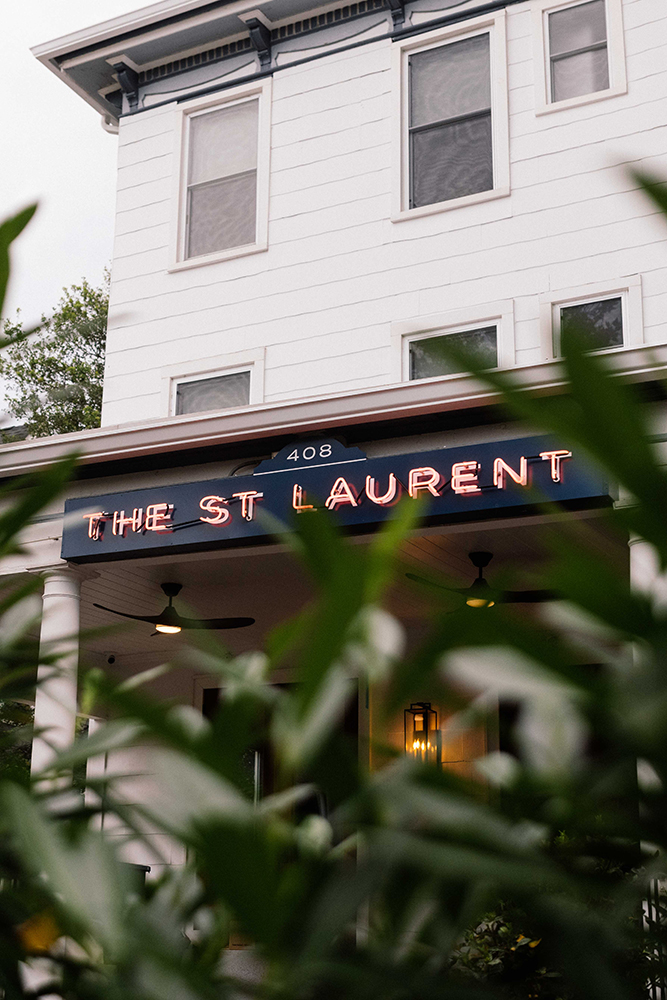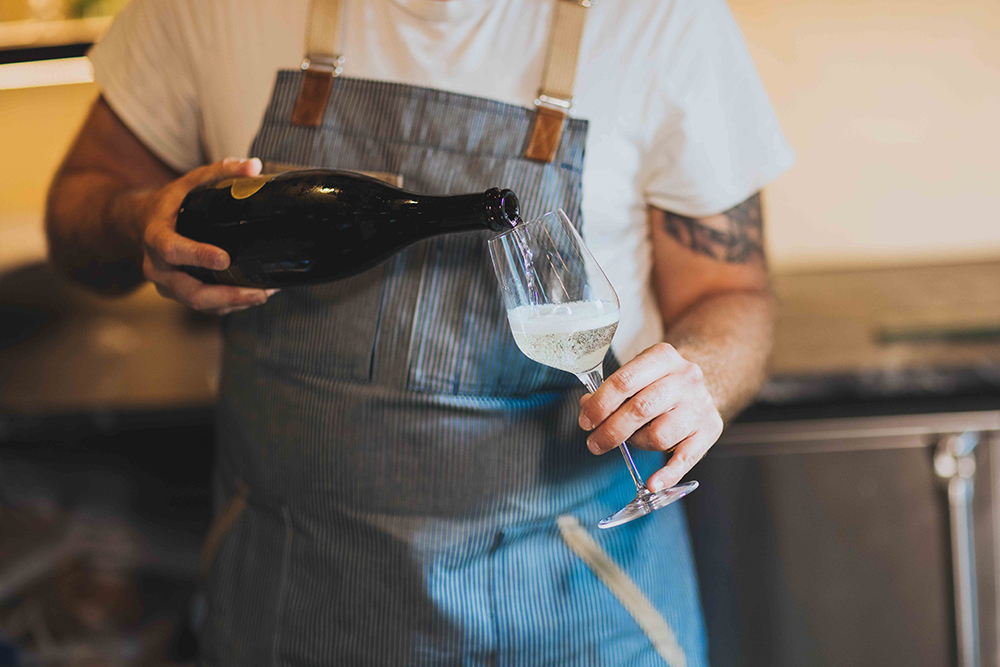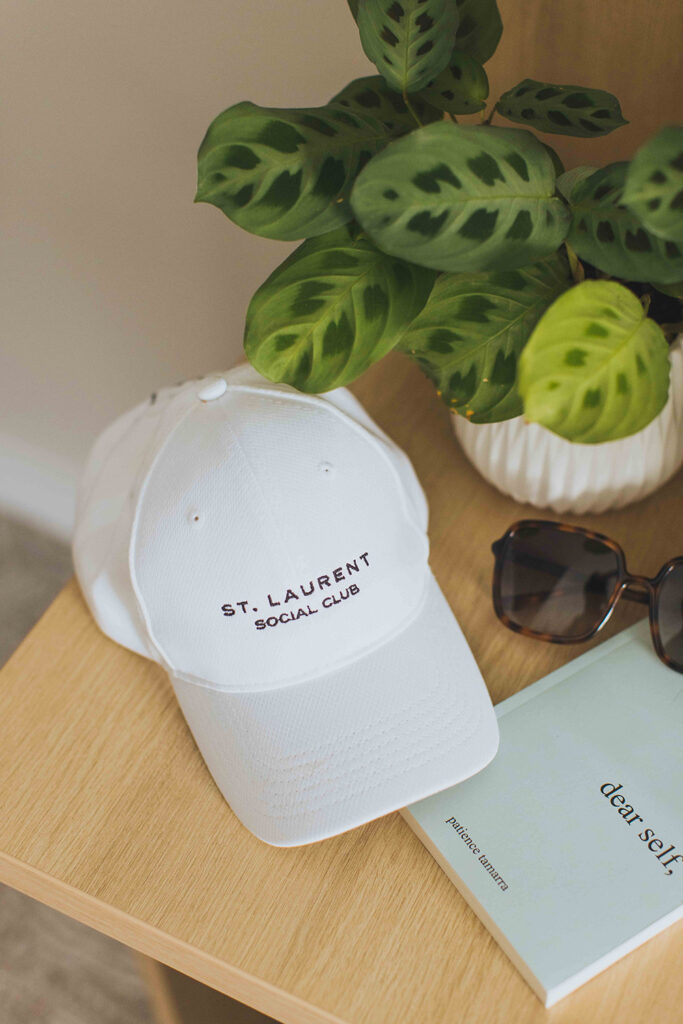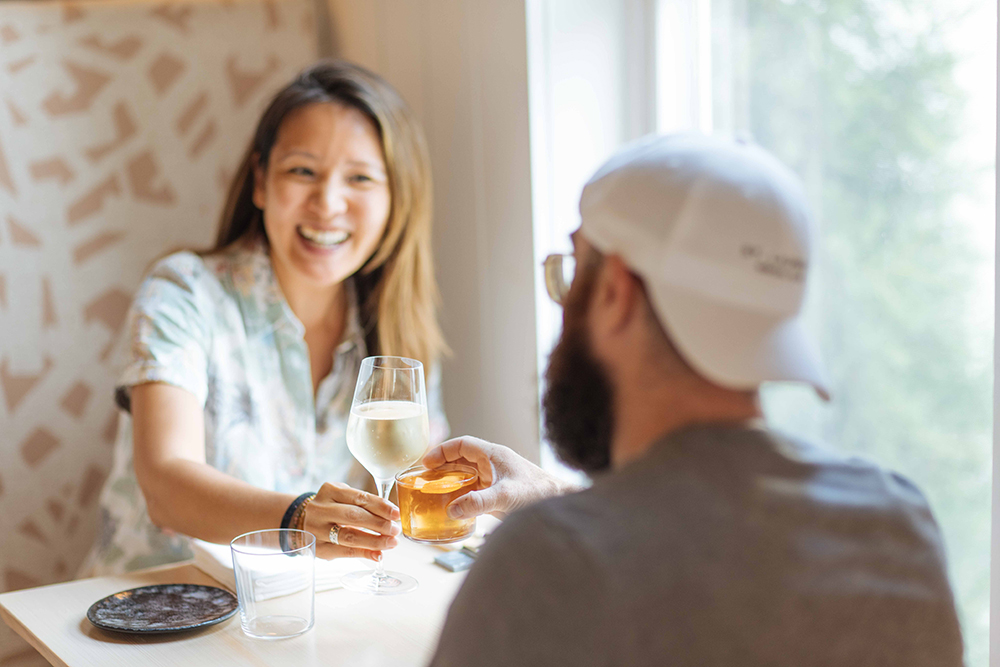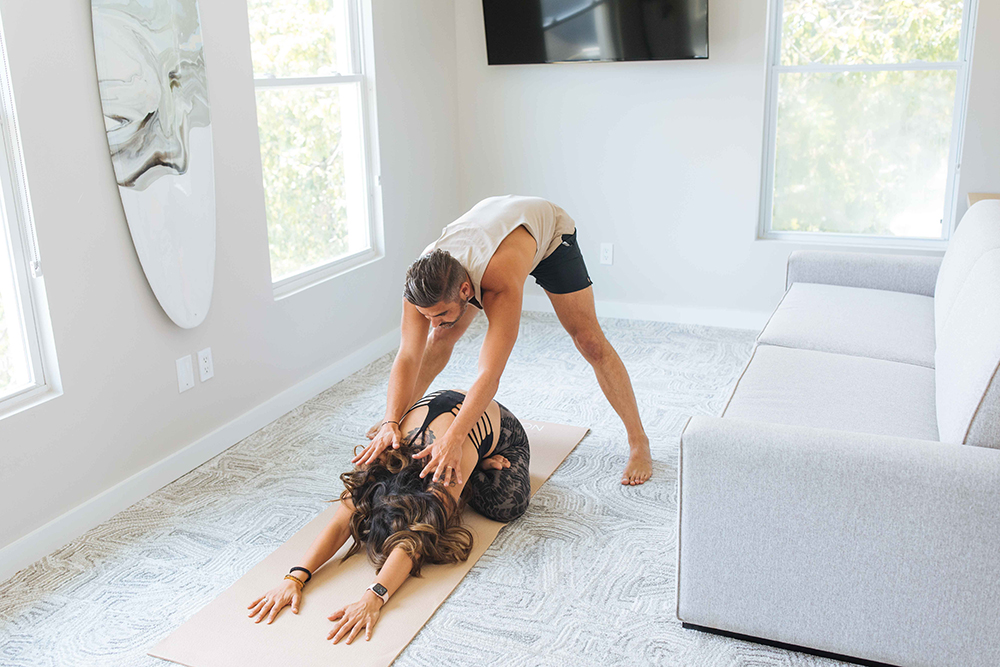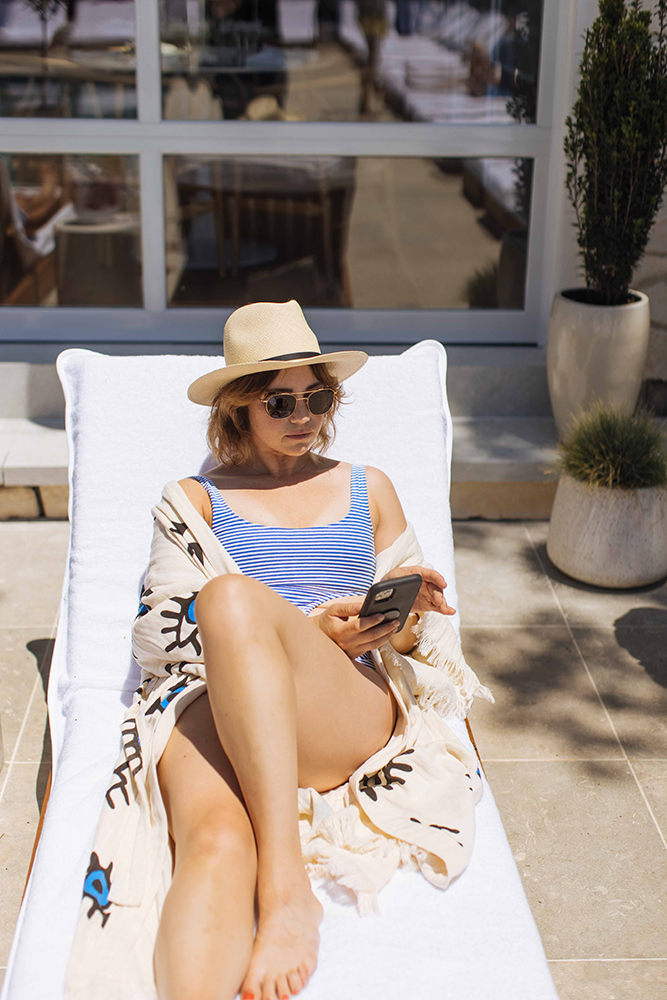 Limited memberships are available. For more information and a tour, please email matthew@thestlaurent.com.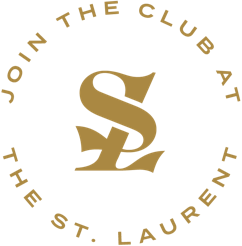 Event Inquiry Form
"*" indicates required fields
Membership Inquiry Form
"*" indicates required fields