Social Club Membership
The Social Club offers its members exclusive year round events and priority access to events open to the public.
The St. Laurent Social Club champions connections between individuals who share a similar ethos, entrepreneurial spirit, and a desire for shared progress. Our events create a curated experience that allows members an opportunity to develop deeper connections and friendships. We're proud of building a community and culture that values collaboration, inspiration, engagement, and creative thinking.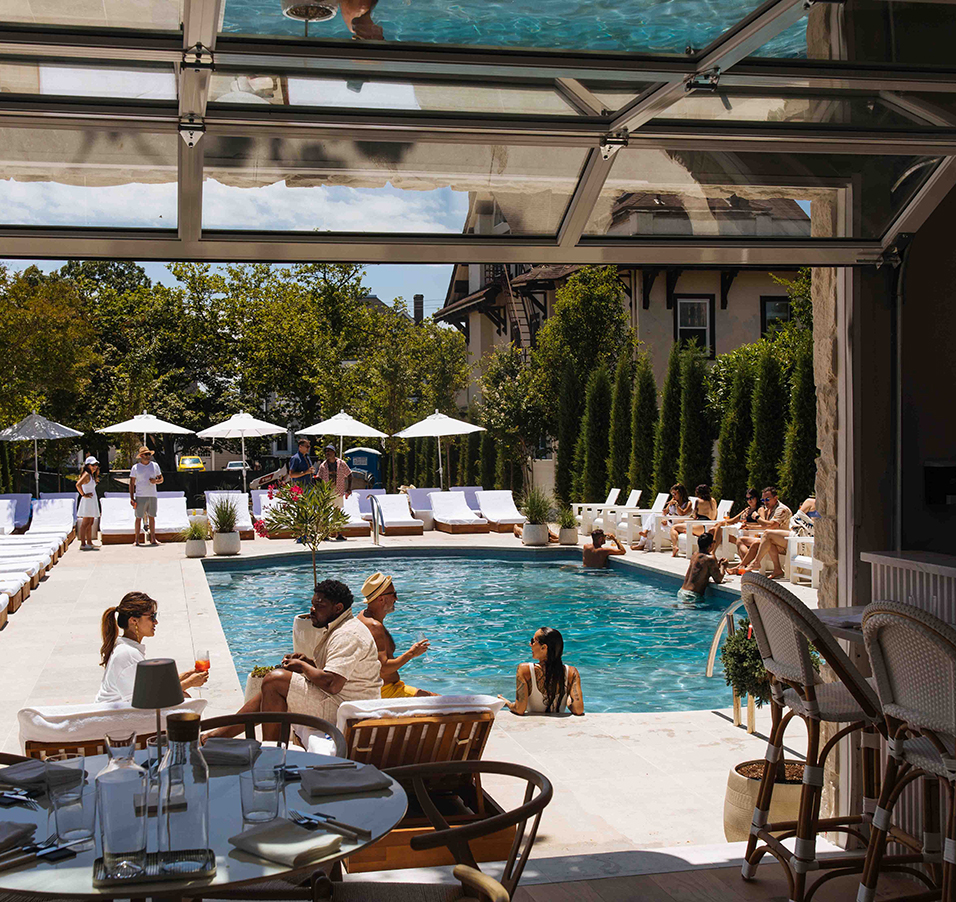 2022 Off Season Membership
$2,250
Asbury Park, our City by the Sea, is much more than a summer destination, and we have created Off Season offerings and opportunities for connections from October through May. Our team at The St. Laurent consists of lifelong learners who truly believe in doing what works instead of sticking with what's standard. We hope you'll join us for our inaugural year — our concept is evolving in collaboration with our members with the goal of making each year progressively better!
Limited memberships are available. For more information and a tour, please email matthew@thestlaurent.com.
Guest Passes
An annual membership to The St. Laurent Social Club includes 5 Guest Passes for our member offerings.
Off Season Offerings
October through May
Club Member Happy Hour

This is a complimentary, monthly happy hour (limited to 2 drinks per member and passed canapes/snacks). Even though summer has passed we love the idea of connecting and collaborating each month with our members.

Cooking + Cocktail Classes

From October to April, our award winning team at Heirloom will host various classes such as cocktail classes, hands on cooking classes, demonstrations, learning new skills and preparing delicious creations to enjoy together.

All events are limited and reservations are available on a first come first served basis. Two gratis classes per member.

Priority Access: Gala

Our annual gala will be a ticketed event open to the public. Members will get priority access to purchase up to three tickets before the remaining tickets are opened to the public.

Priority Access: Curated Excursions

The Social Club will curate an offsite excursion and adventure in the fall or winter. Members get priority booking access.
High Season Offerings for 2023
June through September
Tasting Tuesdays @ 5pm

Heirloom will prepare a new tasting each week whether it be a new cocktail going on the menu, their favorite rosé of the week, or a new spirit our palates are excited about. This is a moment for our members to connect with one another and sip on something curated especially for them.

Inclusive Pool Membership

Members have priority access to our temperature-controlled saltwater pool on a first come, first served basis every day until 11am when Swim Day Passes for any remaining spaces are released to the public. Towel service is provided for all swim guests.

Yoga + Mindfulness

Our yoga and mindfulness events including weekly morning meditation, weekend flows, and monthly sunset flow. Complimentary for members, reservations required.

Special Room Reservation Rates

Whether you want a mini staycation for yourself or to host friends and family in town without sharing your home, members get a discounted rate on all hotel bookings for the Summer of 2022.

Early Access for The Lounge

Social Club Members can access The St. Laurent Social Club Lounge an hour before it opens to the public on Thursday, Friday, Saturday, and Sunday — claim your favorite spot and order a cocktail.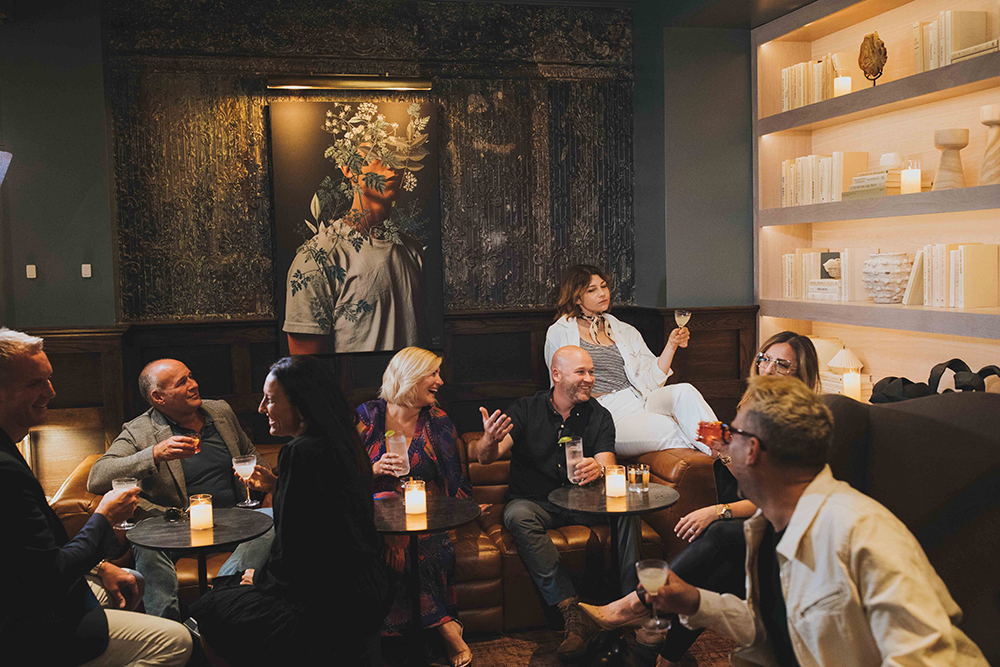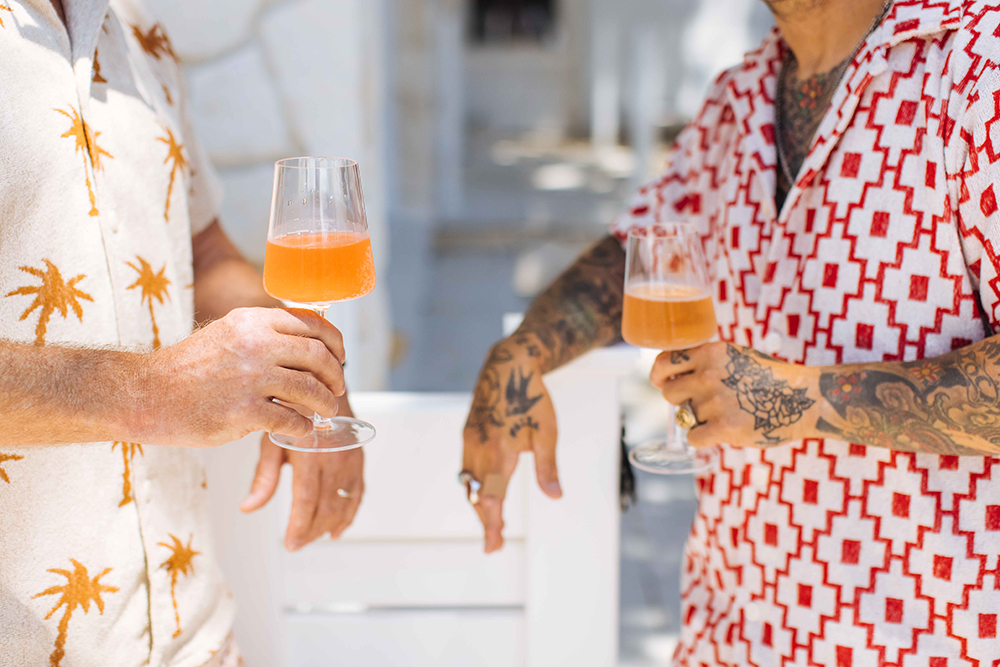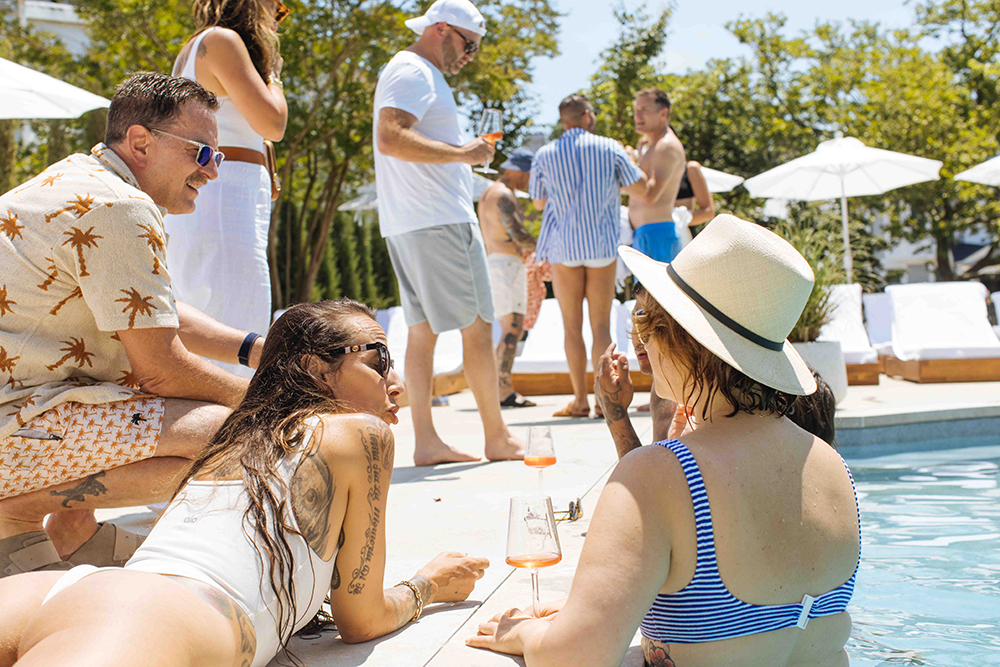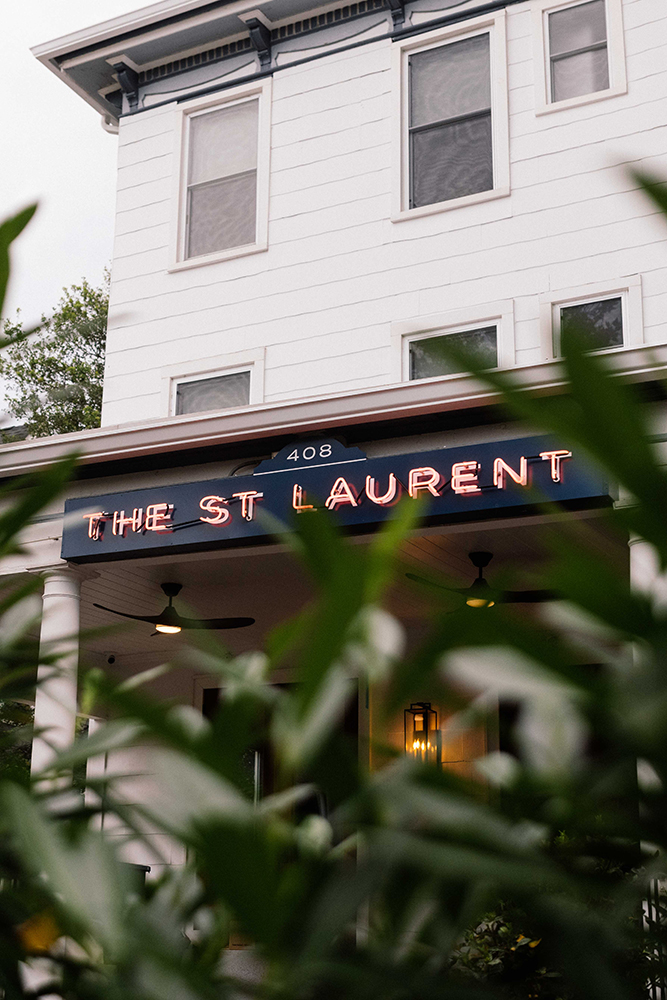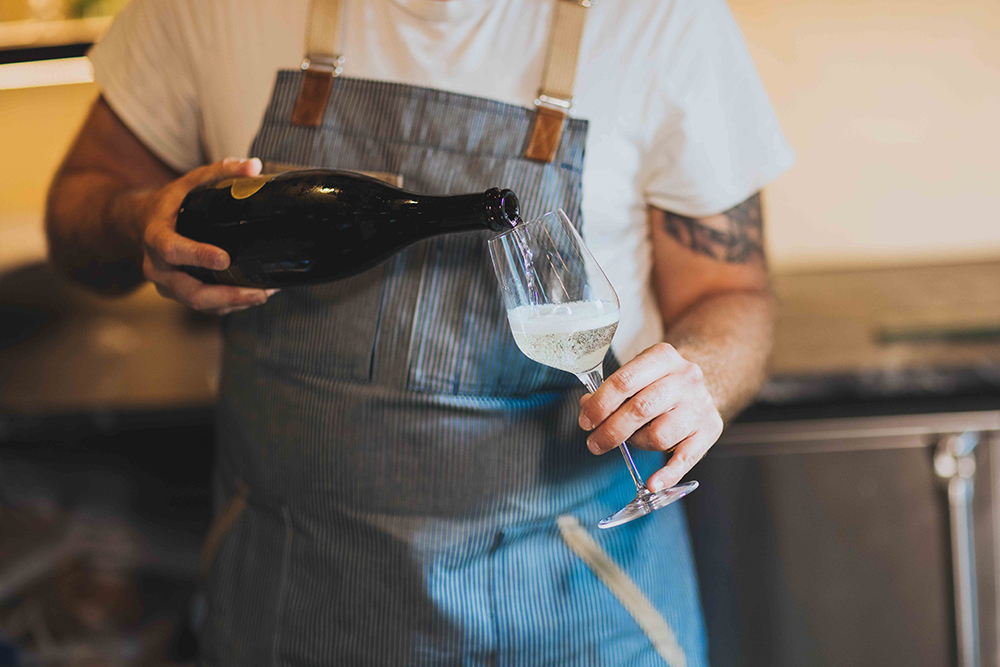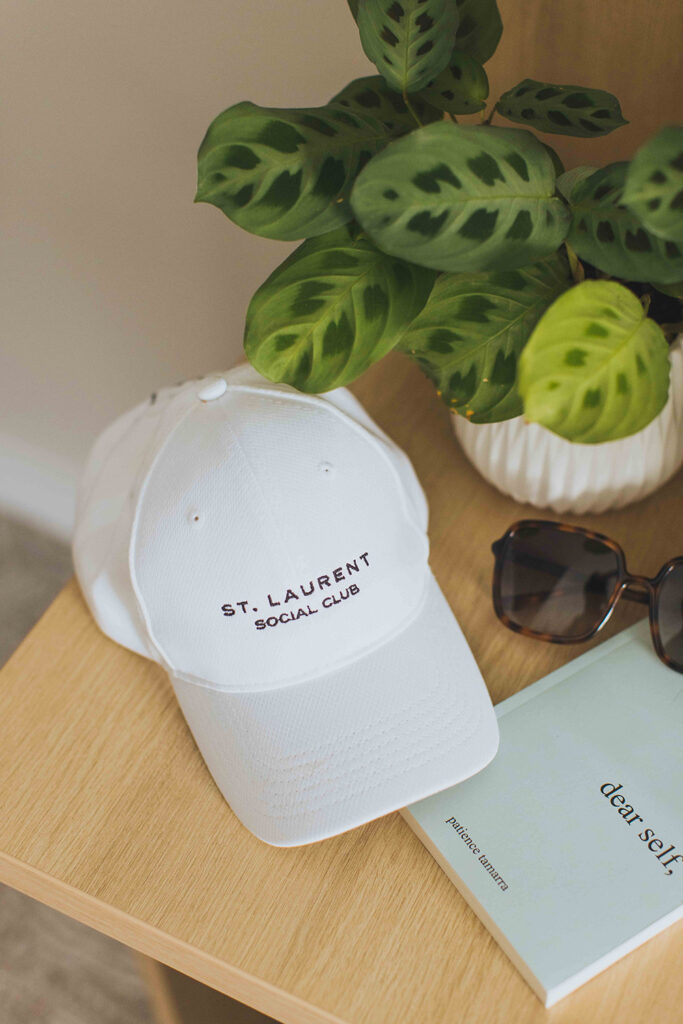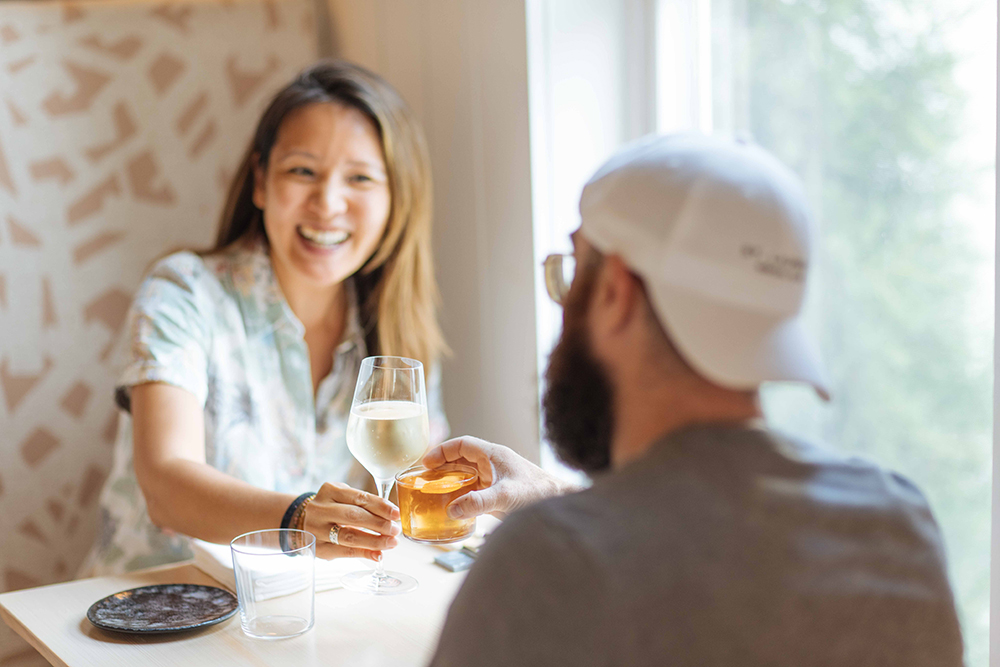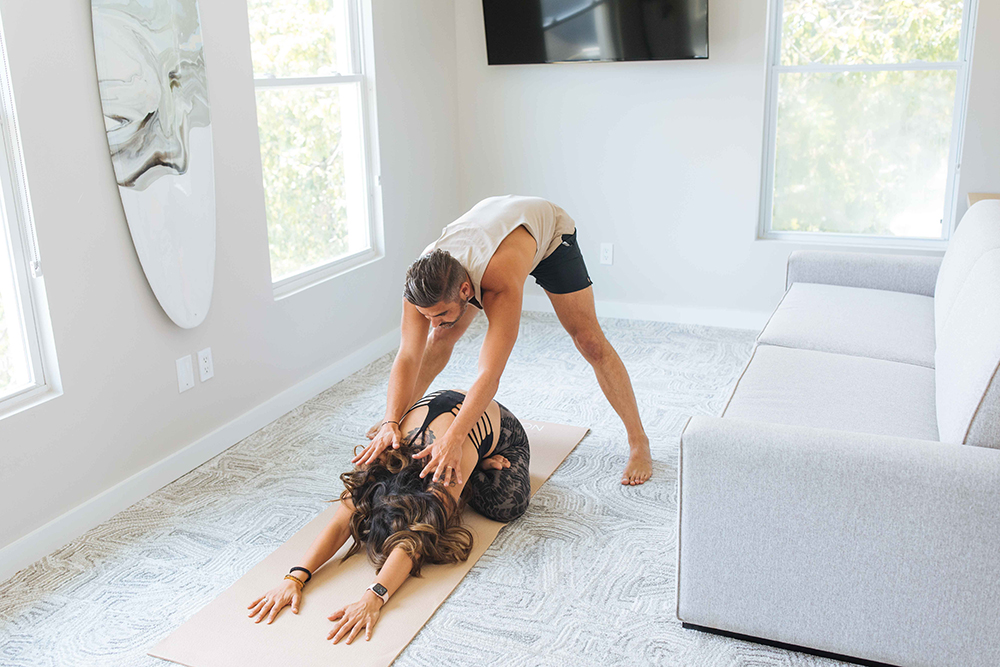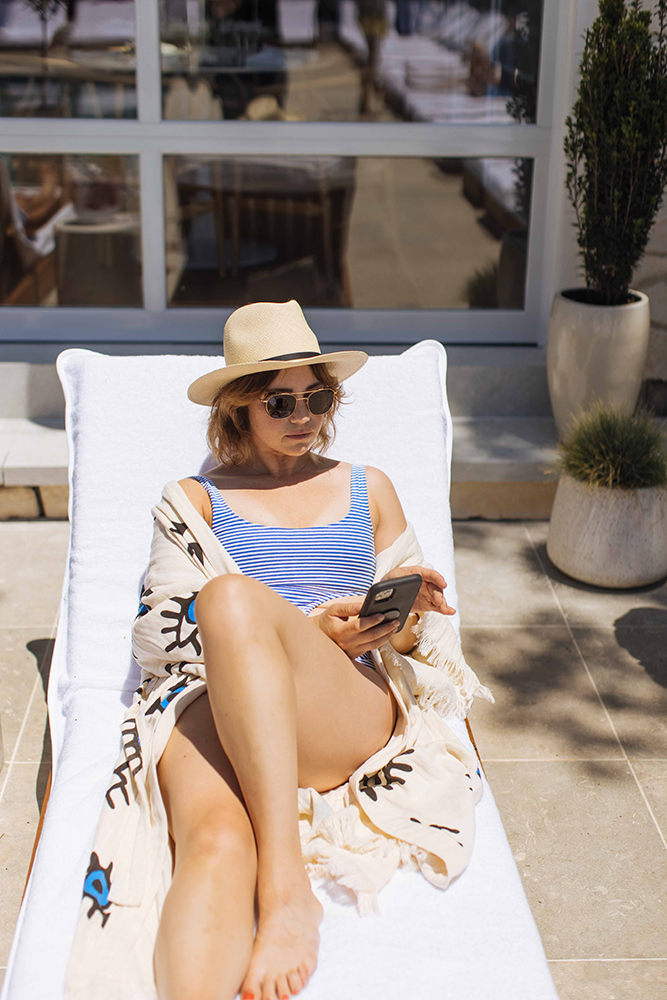 A 2022 Off Season Social Club Membership is $2,250. Limited memberships are available. For more information and a tour, please email matthew@thestlaurent.com.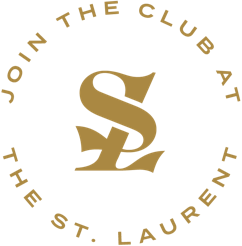 Event Inquiry Form
"*" indicates required fields
Membership Inquiry Form
"*" indicates required fields